Our Programming
The fitness programming provided is focused on strength cycles, metabolic conditioning, and functional movements that have been previously tested to get you prepared for not only the Tactical Games but life in general.
There isn't any guess work here. Now couple that fitness with well thought out drills for dry fire and live fire that focuses on improving performance for manipulation, speed, and accuracy, and you've got Grit Tactical.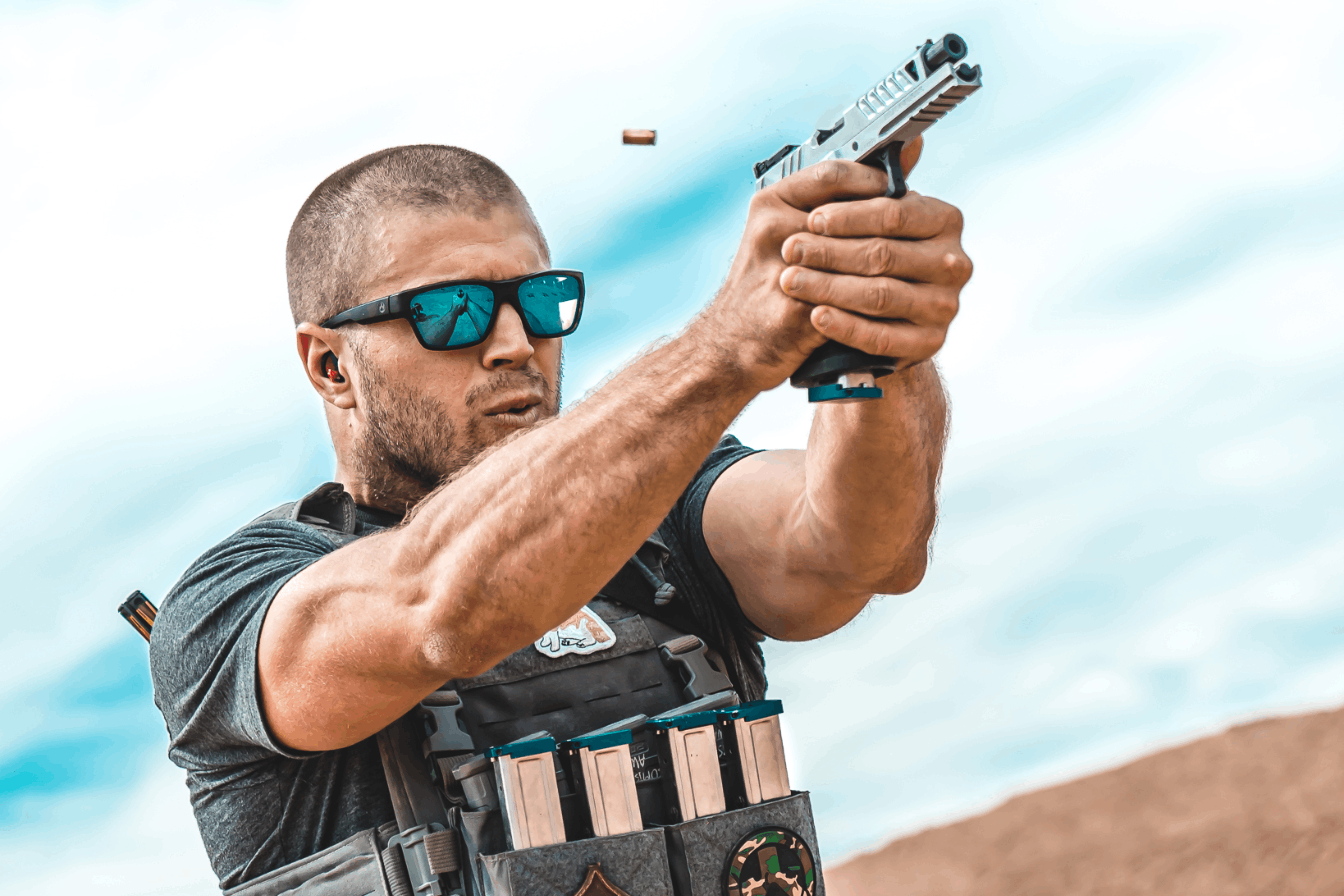 Grit Daily Programming
Tired and unsure of how to train for the Tactical Games? I got you.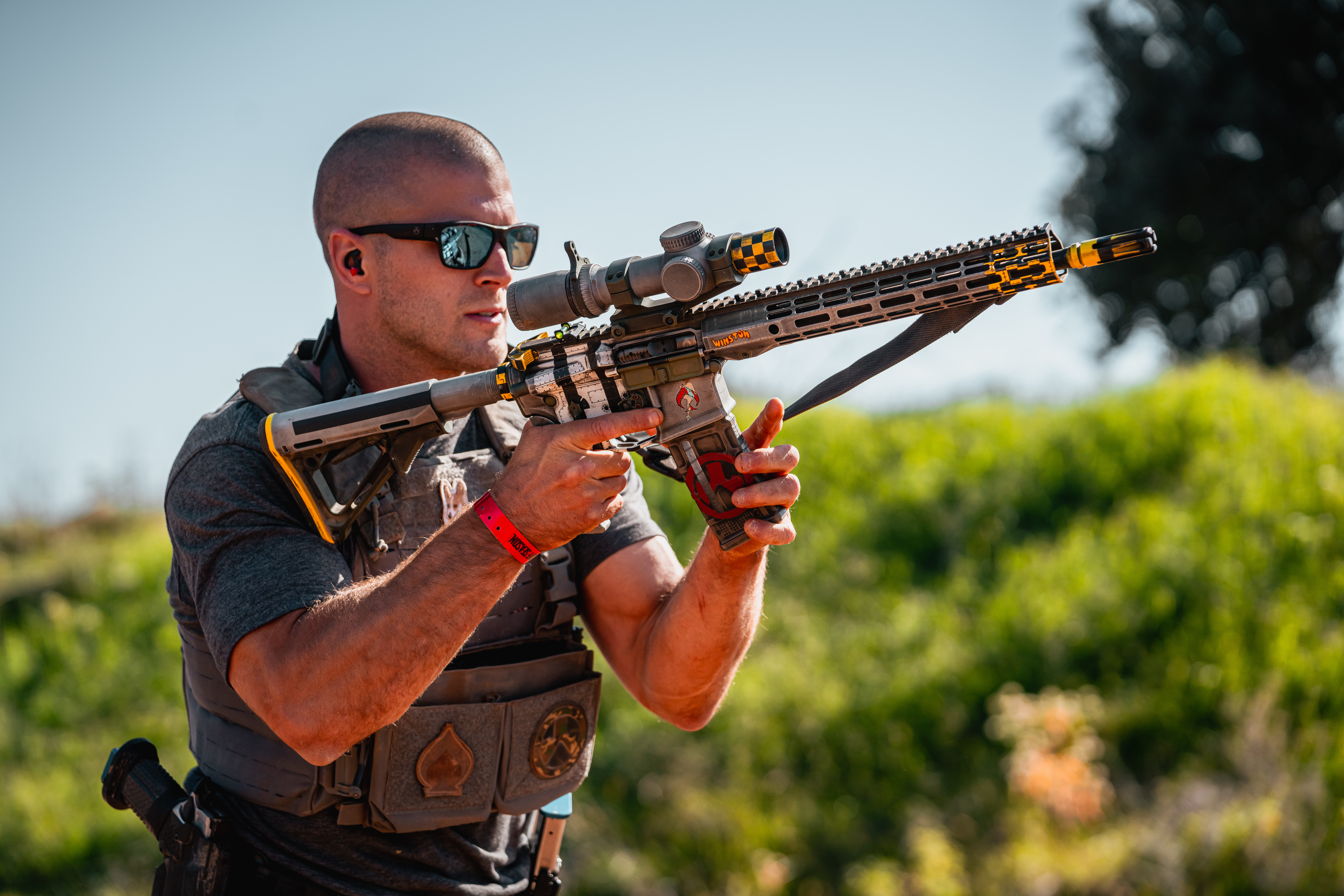 4 Week Preparation Guide
One Month out from Competing? This program will be perfect for you.
Sandbag Strength & Efficiency Cycle
Never again suck at sandbags after this 8 week program.
Here is What You Can Expect
The list of these offerings above will continue to grow as we add more … Announcements of those programs are always found on @Heppner.Training. Some of these programs are one time purchases, some are subscription based. All of them have specific goals in mind to help you improve on something unique.
Join our Private Facebook Group
Filled with lots of videos answering questions about fitness, firearms, to nutrition, this group has it all to help you in your journey!
But What is the Tactical Games?
Funny you should ask, I've created an in-depth eBook that walks through the in's and out's of this up-and-coming sport. From what it is, how you should train, and how to change your nutrition to increase performance. All I need is your first name and email and I'll send it to you free!
Meet Your Coach
Jacob Heppner
Grit Tactical Head Coach
5x Crossfit Games Competitor with 3x Top Ten Finishes
Undefeated Boxer 1-0 😂
2021 Tactical Games Nationals Elite – 2nd Place
Grit Tactical Head Coach & Owner of Grit Performance
Sign Up for Our Newsletter